Making your website work for you
My Web Design services are available to small businesses in Leighton Buzzard and surrounding areas, as well as  nationwide for the rest of the UK, and beyond!
Allow me to introduce my web design services, based in Leighton Buzzard. You have probably landed here because you have a website need for your business. It could be that you need brand-new website, or your old website desperately needs an overhaul. Either way, don't panic, I can help! All of my websites are built upon a sold foundation, ensuring you start as you mean to go on with a useful, long-term marketing tool for your company.
Web Design Leighton Buzzard
1. Website Planning
I will start at the beginning by making a plan for your new website, working from the agreed design brief (or undertaking an audit of your current website). This includes thinking about items such as: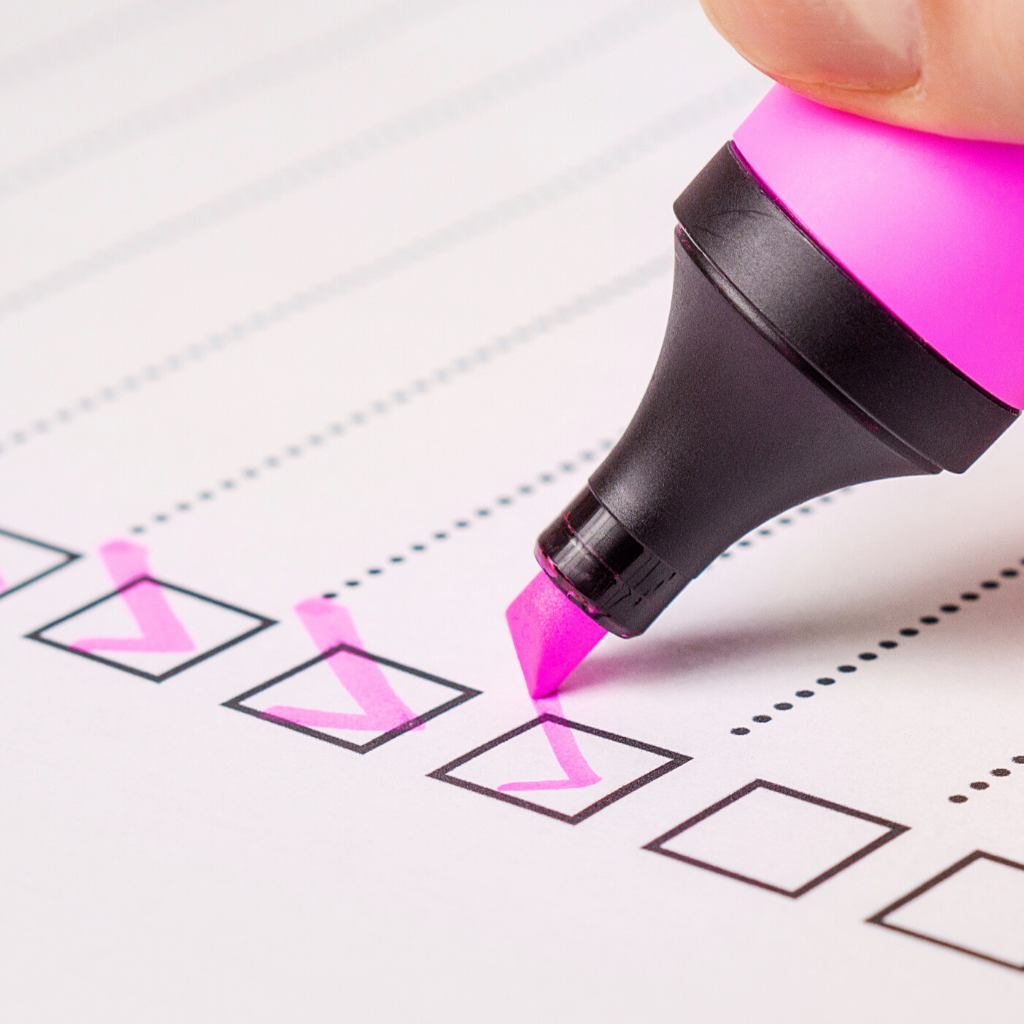 2. Website Build
I use WordPress to build my websites, starting with one of their approved templates as a framework. This ensures that the website is set up with good practice coding from the start and has an easy to use content management system that you or your staff can also use for ongoing changes. If you need an online shop, or any special tools such as a booking calendar, price calculator etc, no problem! I can set that up too along with domain names and hosting as well. I'll even deal with most of the technical problems myself, and be on hand for any teething issues once the site is live.

If you have any further questions about web design services, check out my FAQ Section below. Or call me on 01296 662172.
How much do web design services cost?
Full Website Audit
inc plan of action
£
150
one off fee
Website New Build
ideal for most small business sites
Domain & Hosting Set Up**

Content Management System
Website Updates
for ad-hoc work as required
Frequently Asked Questions
So you have decided to create a new website for your company, whether its starting from scratch, or reworking your current one. Either way, there are several good practice rules for web design that you should follow, to allow your website the greatest chance of success, right from the moment it goes live…
Read More »
If you are looking for a new website, or a redesign of your current one, it probably goes without saying that is important to pick the right web designer for the job. Asking the right questions at the start can determine the ultimate success of your finished website and how stress-free, or not, it is to get the work completed. Read on to find the top 10 questions to ask, suggested by an experienced web designer, Rachel Toy of Spirit Creative.
Read More »
I am very excited this week to launch my new website at spiritcreative.co.uk. This is a return to my previous brand name of Spirit Creative,
Read More »
Ready for the next stage?
Step 1
Website Build
Whether its a new build from scratch or a complete redesign, rest assured your website will be constructed with a solid foundation to build upon.
Step 2
Get Found on Google
After your website is tidied and polished, I will then do the on and off site work needed for Google to actually find you!
Step 3
Social Media Mastery
This stage will amplify your brand message and extend your potential customer reach using today's go to media platforms.
Step 4
Content Marketing Utopia
Keep your customers informed and regularly gain new ones at key decision making stages. This is your marketing utopia!
View some happy client testimonials below, or contact me to ask any further questions before getting started!