Rachel's Vintage & Retro is an online retailer specialising in vintage homewares, toys and collectables. It is a little side project of mine and a brand I have successfully built up since 2014, The website, Facebook page and other social media are very busy with traffic and I have gained many loyal customers who can't wait to see what vintage items I upload next!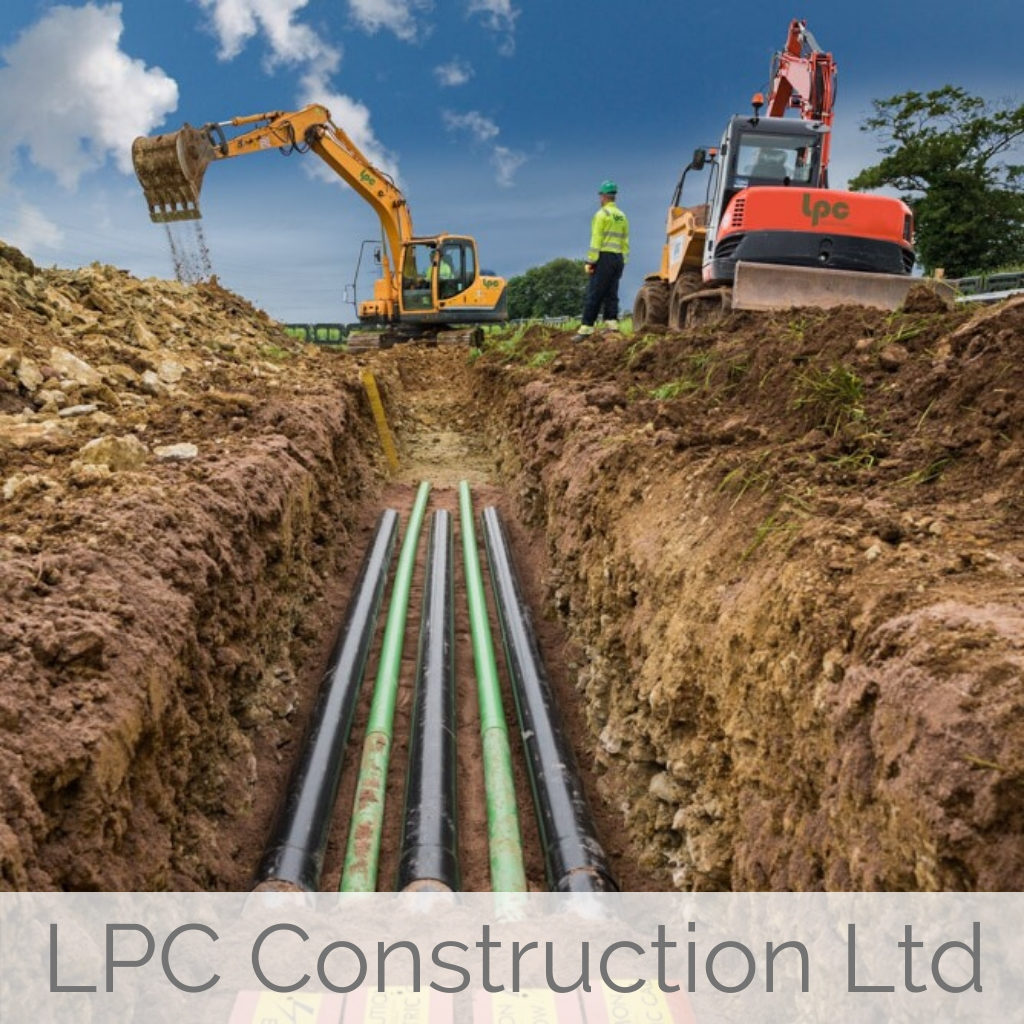 Branding and Website Design
LPC specialise in civil engineering and cable installation projects for both the private and public sectors, providing both a safe and reliable service to their clients. They are one my most long term clients, having started with them at the early stages of their company. I have created new branding, ongoing stationery design and websites. I also regularly give marketing advice when required..
Website Design & Paid Search
Istria Deluxe is a holiday company providing large luxury villas in Istria, Croatia to discerning clients worldwide. I designed and created a more modern, up to date website for them to encourage and easily make bookings, as well as a successful paid search campaign to drive traffic to the new website in time for the next holiday booking season.
Social Media and Paid Search
Adamesh is the UK's leading supplier of stylish accessories, finishes and performance parts for Jaguar, Land Rover and Range Rover cars. I have worked on brand awareness and sales for the company, creating a new social media marketing strategy, as well as a successful Google Adwords campaign.
Website, Print Design and Marketing
Fiona is a Vintage Singer, Costume Artist and Entertainer, based in Leighton Buzzard, specialising in performing music from the 1880s to the 1960s. I worked with Fiona for 10 years, creating and maintaining her website, plus regular digital marketing advice and occasional print design.
View some happy client testimonials below, or contact me to ask any further questions before getting started!