Fiona is a Vintage Singer, Costume Artist and Entertainer, based in Leighton Buzzard, specialising in music from the 1880s to the 1960s. I worked with Fiona from 2009 – 2018, creating and maintaining her website along with graphic design for print and marketing advice.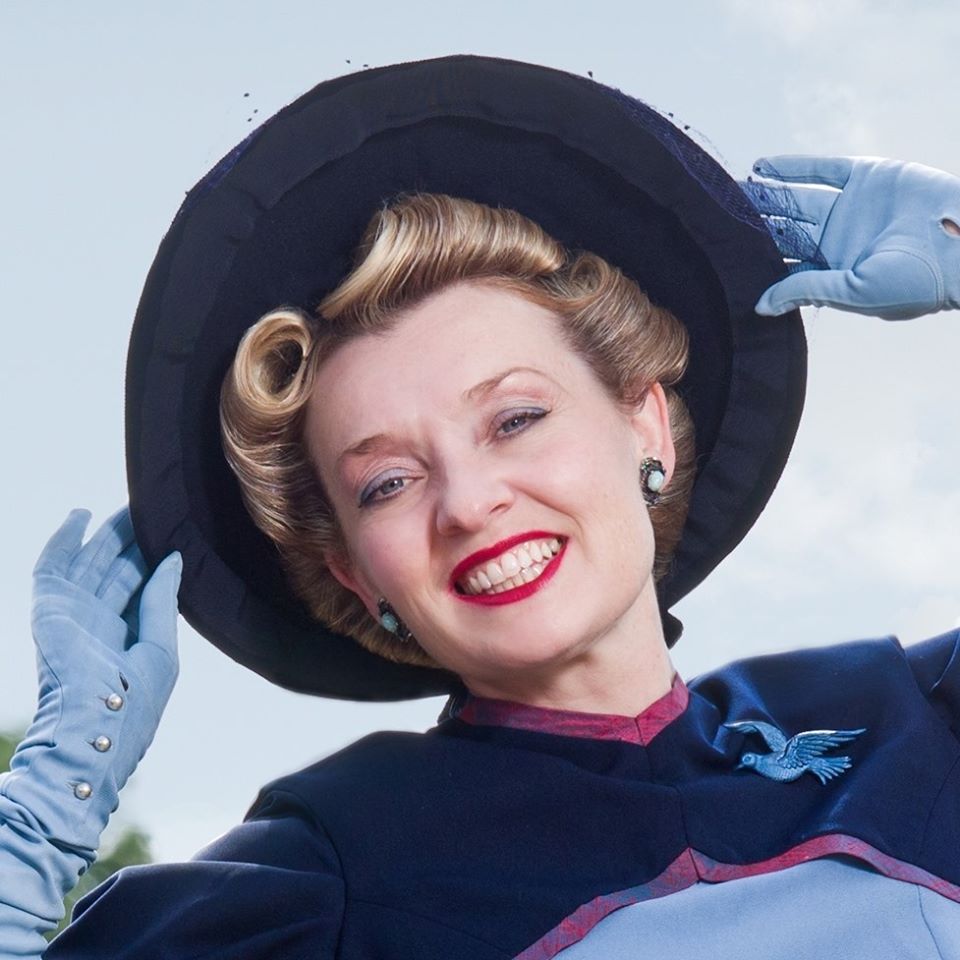 Fiona was creative and fun to work with, but also knew exactly what she wanted. I created a new website for her in 2009 and looked after if for almost 10 years until personal circumstances unfortunately meant I had to leave her for a time.
The last major update to the website during my service period for Fiona was converting it to a WordPress platform with a mobile friendly format and responsive design. Fiona regularly performs at events and we identified via Google Analytics that people look at her website on their mobile devices whilst attending them. So I advised Fiona that it is important to provide a positive mobile website experience for her fans. Also to this would enable her to keep up to date with Google's algorithm changes at the time (2014 ish), which focused on good mobile design. 
I regularly advised Fiona on social media and other digital marketing developments that would benefit her promotional goals. As a result Fiona is one of the only entertainers in her field who still takes advantage of new website technology, and her website traffic and enquiries definitely benefited while she was with me as a result!
"
Rachel Toy is not only a fantastic web – designer but a whizz at optimization. Her attention to detail is second to none and her advice has proved invaluable. My business has grown dramatically in the last three years and I'm now one of the most sought after entertainers on the vintage scene. This is largely due to my web-site – which not only engages but delights.
"
View more happy client testimonials below, or contact me to ask any further questions before getting started!