Get your shop online quickly and easily
An online shop will ensure your business can continue to sell, even when your shop is closed. Get the ball rolling and start today!
Ecommerce / Shop Websites
If you are a retailer, getting your shop online is becoming more and more important, as the high street continues to suffer through circumstances it can't control. My ecommerce website design service will help you get everything set up, quickly and easily so that you don't lose valuable sales as consumers move online.
1. Design & Build
Firstly, I will sit down with you and have a chat about what you want to achieve through your new shop website. It could be to add an additional sales channel to your bricks and mortar shop, or to go online completely, or to allow click and collect orders.

Once I have all the info, I will set about planning and creating the template for your shop website. I can work with a variety of platforms, from Woocommerce, to Shopify, to Wix etc. We can choose which one is best for your business needs, and the most cost effective.

I will also help you set up a domain name, and can even design your branding / logo too!

View an example of my ecommerce web design from my portfolio.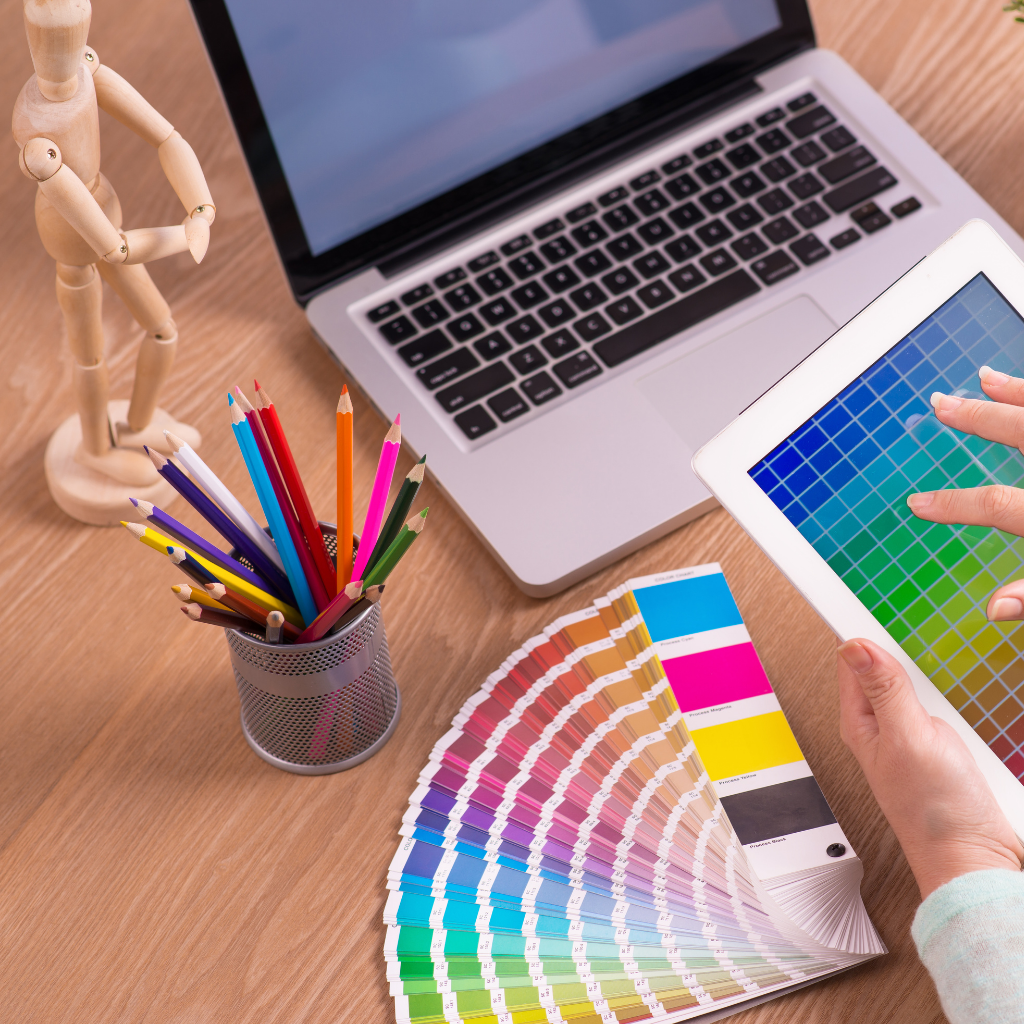 2. Coaching / Training
Once your new shop website is built, you will no doubt be keen to get started! You can either go it alone, but if that is too soon for you, I can be around as needed in a coaching / mentoring capacity. I can also provide you with a bespoke training session to introduce you to the basics of running your new 0nline shop.


3. Admin / Maintenance
If you find that, once your new shop website is live, that you are not getting the chance to update it - I can come in and help you again. On an ad hoc basis, I can do various admin and maintenance tasks for you such as adding new products, taking photos, notifying you of orders, updating plugins, tidying up SEO, uploading to social media etc.
How much does an e-commerce website cost?
Coaching / Training
inc course notes
£
150
1/2 day training
Bespoke Training as needed
New Shop Website
ideal for most small businesses
Products and Shopping Cart

Using the right shop builder for you
Ad hoc Maintenance
for ad-hoc work as required
Ideal for busy shop owners

Ensure shop updated regularly
View some happy client testimonials below, or contact me to ask any further questions before getting started!