Content Marketing Services
Consistent messaging to ensure regular enquiries. This is your marketing utopia!
Step 4 - Content Marketing Utopia
We've done a lot of hard work so far – congratulations! The right things are now in place to start as you mean to go on to get the most out of your website investment. However its important not to rest on your laurels, as things can quickly look neglected if it's not keep it up to date, and you don't want your new enquiry stream to dry up completely. Content Marketing will help as it is a process of producing and distributing relevant and valuable content consistently, with the aim of attracting and retaining a clearly defined set of customers. So what does this mean in practice? Read on to find out more about my content marketing services, and how I can help you achieve this marketing utopia!
Content Marketing Services
1. Plan & Create
I am dedicated to helping you achieve a consistent enquiry stream for your business and will be with you every step of the way. I have recently achieved a content marketing certification with Hubspot so I am well versed and up to date with current methods. My content marketing services start with a bit of thinking out, before we dive in.
It all starts with your customer. Who are they and what are their needs? Ultimately your product will be solving a need or problem they have, and you need to communicate this to them at the time they are looking for the information. For example, you sell electrical equipment for the home. Nancy's kettle has just broken and she needs a new one. She searches Google for websites that will deliver a kettle the next day. Do you come up first in the list? Does your website say you offer next day delivery etc? If not we can fix this,. I will create a strategy for you to give your content a structure, ensure it is customer centered, tells your story, is available at the right time, and drives action. I will look at any current content you have that we can use, as well as identify any gaps, and make a plan to get it all done using SMART goals.
The fun starts here! Its time to create that content. I started my career as a graphic designer, so also have all the graphical skills to create eye catching content for you. Combining this with my writing and marketing skills will ensure you have a go to provider to create all the content you need, whether its an ebook, whitepaper, downloadable pdf, infographic. landing page, mini website, blog post etc. I can even create templates for you so that you can carry on creating the content in the same style yourself. Content can also be repurposed for various formats, to save time and money on your original investment, and I can do that for you too.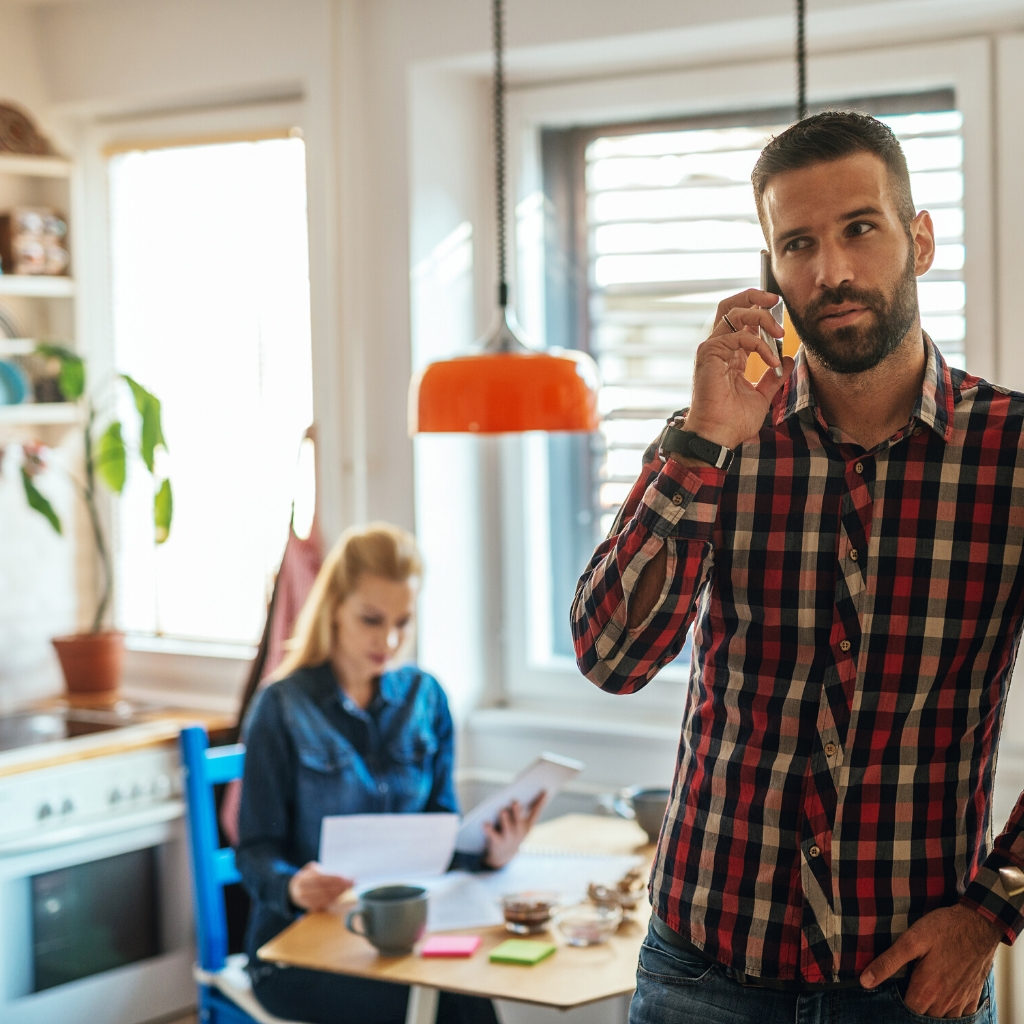 2. Promote & Review
Your beautifully created content will now need to be published, and promoted. There are several ways we can do this via my content marketing services, as well as making sure progress is monitored to inform future content plans.
Strategies like blogging, guest posts, social media and email marketing are all great ways to promote your content, as well as creating content hubs and pillar pages for good SEO. I can take on any of these for you, repurposing or creating new content as required. Or if you prefer, get you set up to start as you mean to go on and publish the content in future yourself.
All good plans need to be constantly reviewed for effectiveness. As usual I am not going anywhere and will be here to review this for you too. Looking at visitor numbers, engagement with your content, how many new enquiries and ultimately sales came as a result are all important indicators that tell us if we are meeting the original SMART goals. I will provide all the necessary reports for you that will inform any future investment in your content marketing.
How much do content marketing services cost?
Content Strategy
inc plan of action
£
250
one off fee
Customer Persona Creation

Competitor Content Analysis
Monthly Content
regular content creation, promotion & review
£
150
- £500 monthly*
Repurposing for Digital Platforms

Blogs, Email Newsletters etc
Bespoke Content
for ad-hoc work as required
£
50
hourly rate*
Frequently Asked Questions
Ready for the next stage?
Step 1
Website Build
Whether its a new build from scratch or a complete redesign, rest assured your website will be constructed with a solid foundation to build upon.
Step 2
Get Found on Google
After your website is tidied and polished, I will then do the on and off site work needed for Google to actually find you!
Step 3
Social Media Mastery
This stage will amplify your brand message and extend your potential customer reach using today's go to media platforms.
Step 4
Content Marketing Utopia
Keep your customers informed and regularly gain new ones at key decision making stages. This is your marketing utopia!
View some happy client testimonials below, or contact me to ask any further questions before getting started!